Sitia - Estate
the east crete agents
Welcome to the website of Sitia Estate.We are specialists in the location of land / real estate, new houses and traditional houses in the East of Crete. Whether you are searching for an investment property, a corporate location, holiday or retirement home we will satisfy your requirements.
Sitia, our office location is to be found on the north cost at the mid-easterly end of the island. Sitia can be reached via direct flights form Athens to its soon to be expanded airport. It can also be reached by boat from Santorinie and Athens. Our services include architectural, tax/banking advice and also help and guidance through many complex bureaucratic procedures.
East Crete
the perfect place to be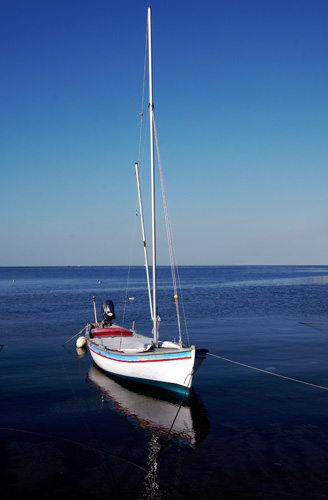 Crete is a different world compared to other parts of Greece. Crete is a place with its own tradition, its own character and its own dialect. Local people are very proud of their Cretan origin. Throughout the island the remnants of occupation by invaders from the Romans, through to the Turks, can still be seen, with aqueducts and architecture still plainly visible. But throughout these invasions the Cretan people have remained relatively unscathed and retain their justifiable pride in their island and their culture. With English spoken widely throughout the island to ask a Cretan a question is to invite them to sit with you, and with time measured differently here you are likely to be sitting for while taking in long conversations that will naturally require food and drink.
Contact Us
for your request
address : B.KOPNAPOY 73 72300 Sitia, Crete, Greece
telephone :
(0030)2843028280
(0030)2843023935
fax :
(0030)2843029199
mail :
info@sitia-estate.com
Featured Properties
Latest News